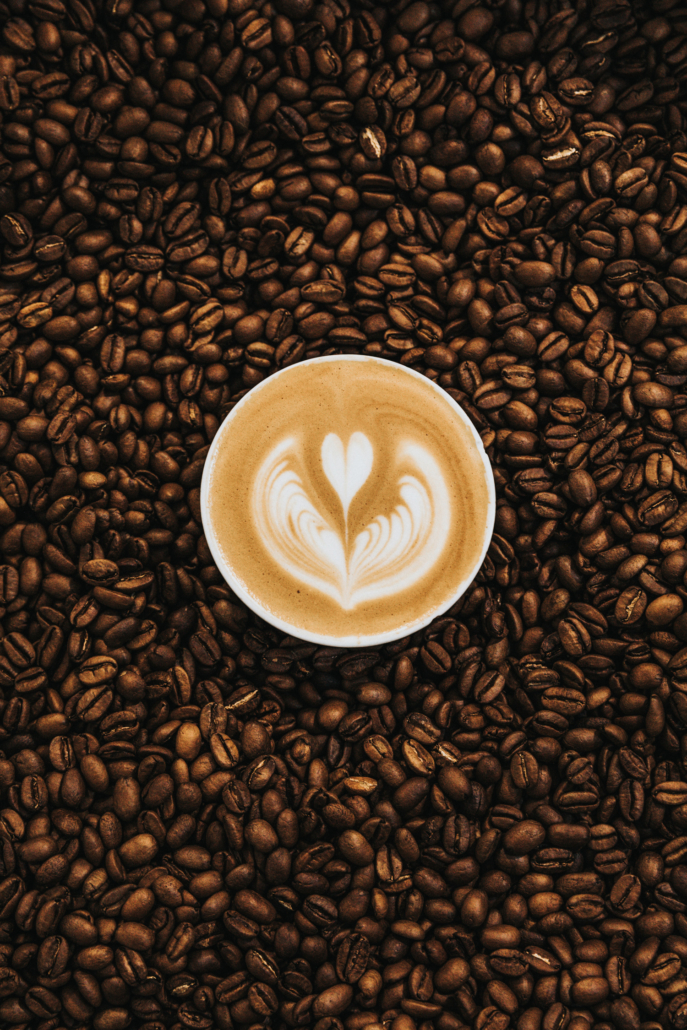 FOR DETAILS AND TO SIMPLY REGISTER, PLEASE SEE BELOW. 🙂
A series of four online meetings
September & October: first and third Saturdays, 10 am – 11:30 am Pacific Time
https://krishnamurti-canada.ca/…/living-here-cafe…/…
You are invited to a series of focused self-exploration and discovery. As resource we will be using The Book of Life, a collection of daily meditations by J. Krishnamurti.
"Why do you want to be students of books instead of students of life? The story of mankind is in you, the vast experience, the deep-rooted fears, anxieties, sorrow, pleasure and all the beliefs that man has accumulated throughout the millennia. You are that book." (JK)
Meetings will be based on themes from the Book of Life's September & October chapters.
The e-book is free and available here.
Meetings can be attended individually, but prior perusal of the month's meditations is requested.
Each meeting will introduce a meditation or pointer selected from the chapter of the month, and then we'll collectively sip, savor and perhaps taste our own universal truth and innate freedom in directly realizing the subtle natural beauty of awareness in every-day living.
Themes from the September chapter: Intellect – Thought – Knowledge – Mind
Themes from the October chapter: Time – Perception – Brain – Transformation
Saturday, Sept. 3:
A mind which is competitive, held in the conflict of becoming, thinking in terms of comparison, is not capable of discovering the real. Thought/feeling which is intensely aware is in the process of constant self- discovery—which discovery, being true, is liberating and creative. (see: Sept. 2).
Saturday, Sept. 17:
Intelligence is much greater than intellect, for it is the integration of reason and love; but there can be intelligence only when there is self-knowledge, the deep understanding of the total process of oneself (see: Sept. 17).
James Waite, a fellow non-dual sojourner, writer and author will be our facilitator. An expat Canadian formerly living in Berkeley, California, he now lives in Mill Bay, BC. For more details, see: https://nondualityliving.com/ or https://www.facebook.com/nondualityLiving. You can contact James at nondualityliving@gmail.com .
Donations to the Centre are welcome and can be made here
A one-time registration for the series is required for your Zoom invitation.
Living Here Café
Click on the button below to register.